Bird's Nest & Gold Premium Mask
INFO
Brand: KiSAA
Product Code: Bird's Nest & Gold Premium Mask
Availability: In Stock
Bird's Nest & Gold Premium Mask
Get radiant skin,deep wrinkles reduced. Golden bird's nest mask revitalizes the skin to look youth.
concentrated recovery essence repairs facial skin for smooth and firm skin,reduces the wrinkles, revive you tired skin to moist, soft and bright.
Net weight 35g x 10 sheets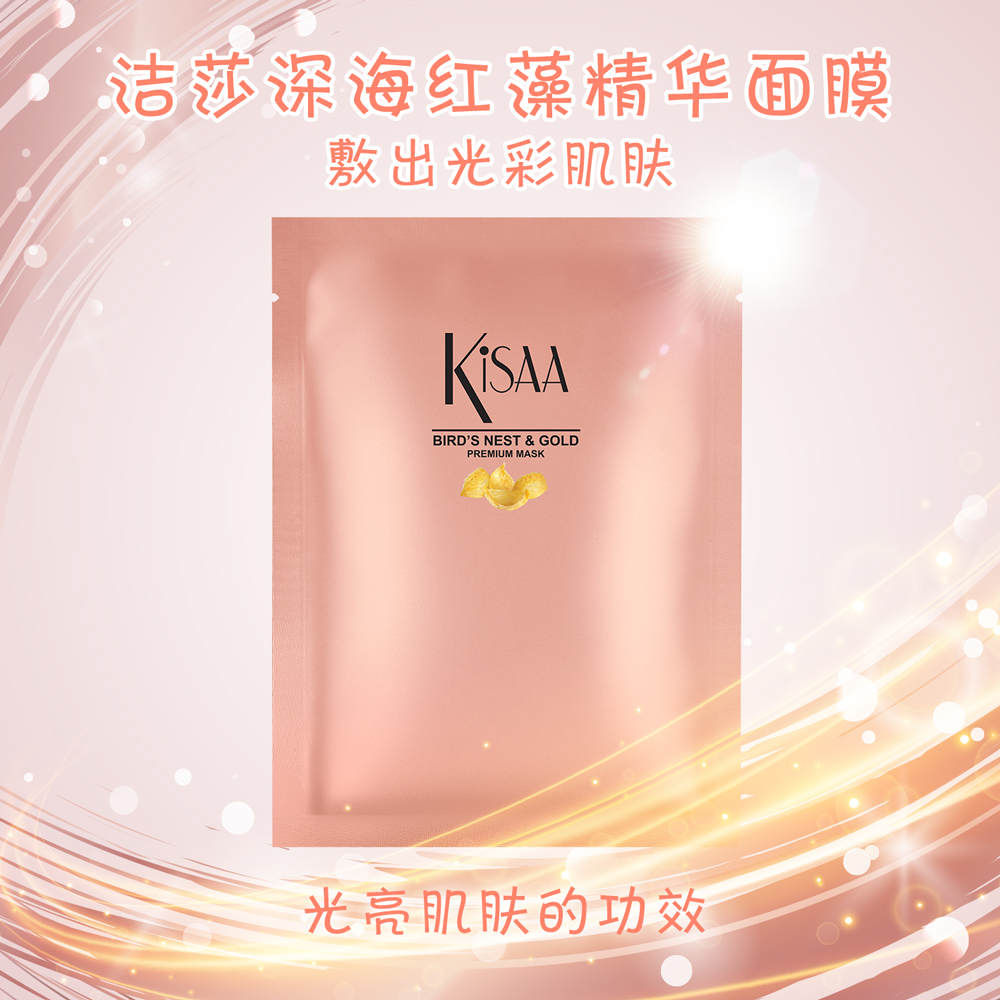 24K Gold Bird's Nest Mask
A new innovations brings thin & soft silk mask that fits perfectly on the face and locks the essence in a special 3-layer sheet for conveying the important substance to the skin layer efficiently .

Unique formula : The swiftlet bird's nest extract is known as "Oriental Caviar" and uses the latest technology – subcritical extraction to effectively extract the most important substances,
including the extraction of EGF, which is effective Stimulates skin cell formation, making the skin look younger and more elastic.
24K gold enhances skin energy, effectively reduces free radicals that cause skin aging and sagging, stimulates the regeneration of collagen and elastin, and makes skin radiant,
soft and smooth. It can effectively fight free radicals that cause skin relaxation, stimulate the regeneration of collagen and elastin, and revive youth and white skin.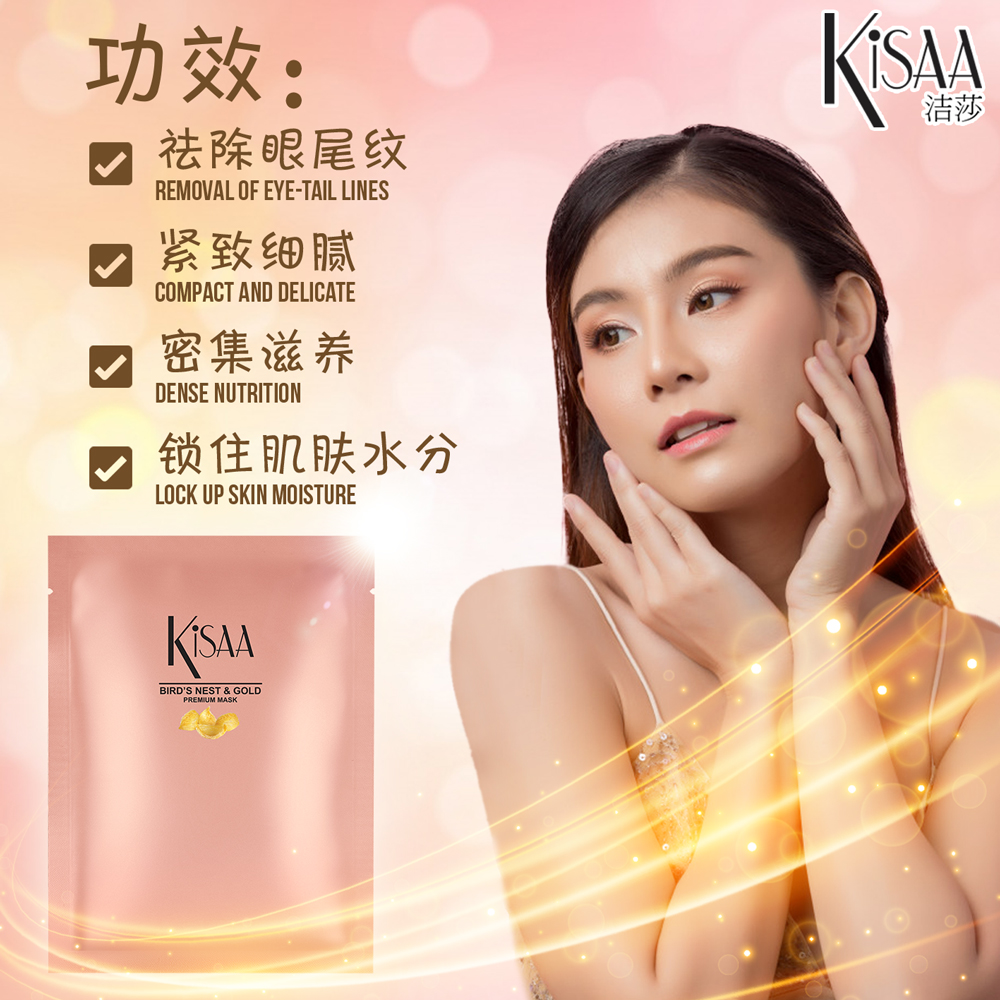 1. Wash your face cleanly.
2. Peel the outer sheets out.
3. Apply the mask to the face and wait for 15-20 minutes.
4. Take the mask sheet out ,no need to wash after use. Then massage the face gently until the essence is completely absorbed.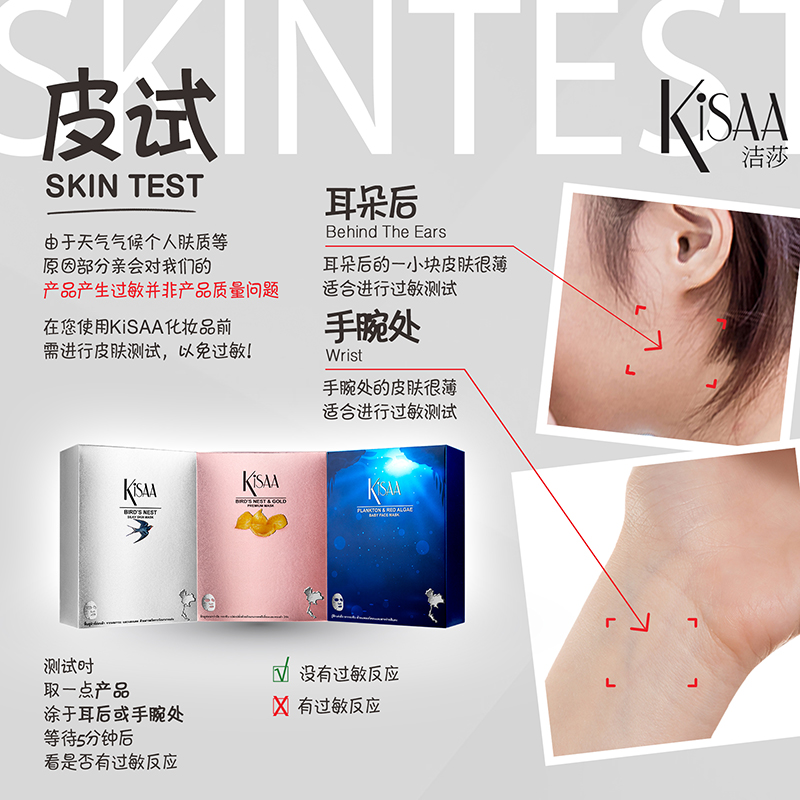 1. Bird's nest extract
2. 24K gold
3. Pine bark extract
4. Hyaluronic acid
5. Collagen
6. Vitamin B3