UBM Asia Organizes " ASEAN Beauty 2019 " The largest beauty exhibition in ASEAN. The event will be held between 2-4 May 2019 at BITEC Bangna.
UBM Asia" organizes "ASEAN Beauty 2019" The largest beauty exhibition in ASEAN.
The exhibition will be held between 2 - 4 May 2019 at BITEC Bangna, has prepared for the business expansion
to the international market through the program " Business Matching ". And more than 350 entrepreneurs
emphasized that this is the largest beauty exhibition in ASEAN.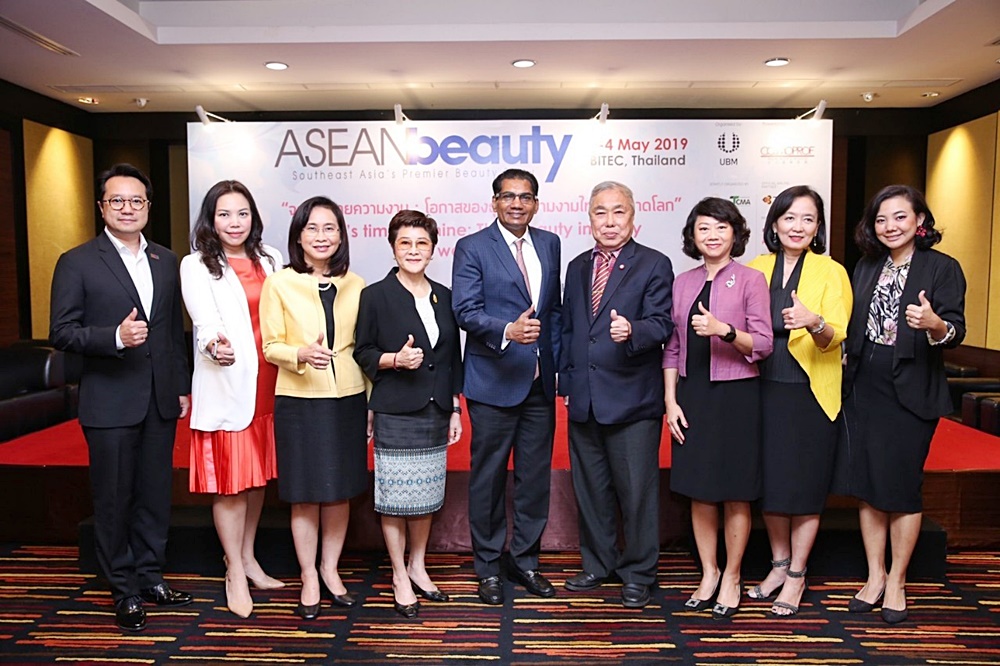 Mr. M Gandhi Group Managing Director (ASEAN Business) UBM Asia (Thailand) Co., Ltd. and Vice President of UBM Asia Co., Ltd.
revealed that UBM is preparing for the beauty and health exhibition named " ASEAN Beauty 2019 ".
There are a lot of businessman will meet here through the " Business Matching " program,
which provide opportunities for business entrepreneurs to expand their business by meeting with buyers all over the world.
The year of 2018, this program received an excellent feedback, because there are more than 3,200 successful business matching
(or about 1/3 of the number of visitors). And had more than 9,000 visitors from 60 countries around the world take apart in the event,
there were more than 350 booths showing beauty innovations products from around the world.
And also can found knowledge from the seminar, workshops brought by beauty industry leaders.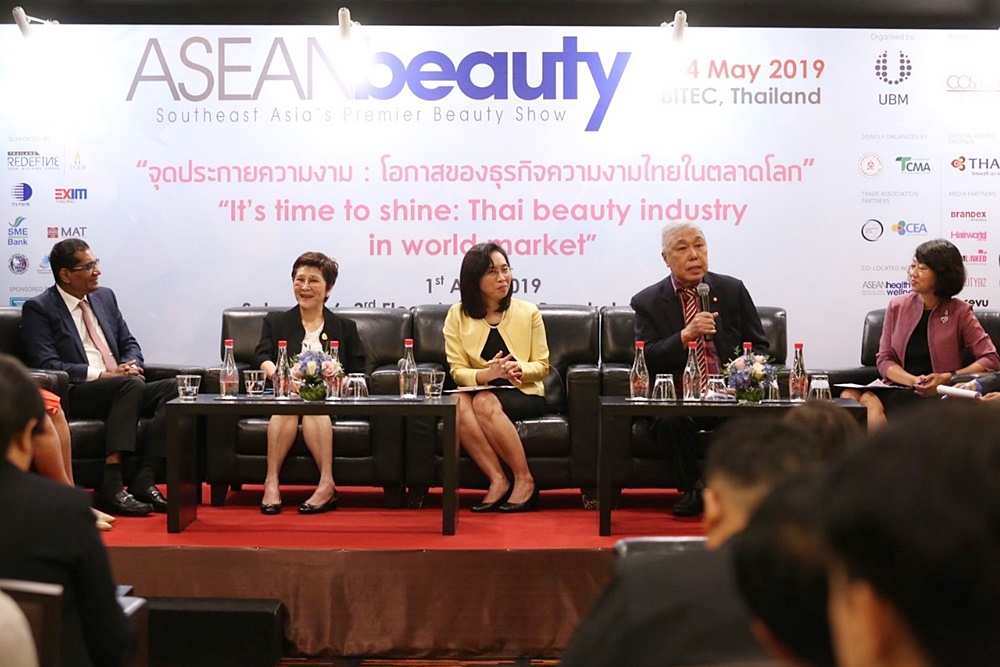 This year, ASEAN Beauty 2019, the beauty products including cosmetics, hair care products, salon products, perfumes,
health care products, spa products, OEM / ODM, packaging, Cosmetic ingredients, beauty related services, beauty equipment,
nail decoration products, and all the beauty entrepreneurs who attended a variety of occupations, including wholesalers,
major manufacturers, makeup artists, hotel-spa operators, makeup-making schools, hairdressers, etc. In addition,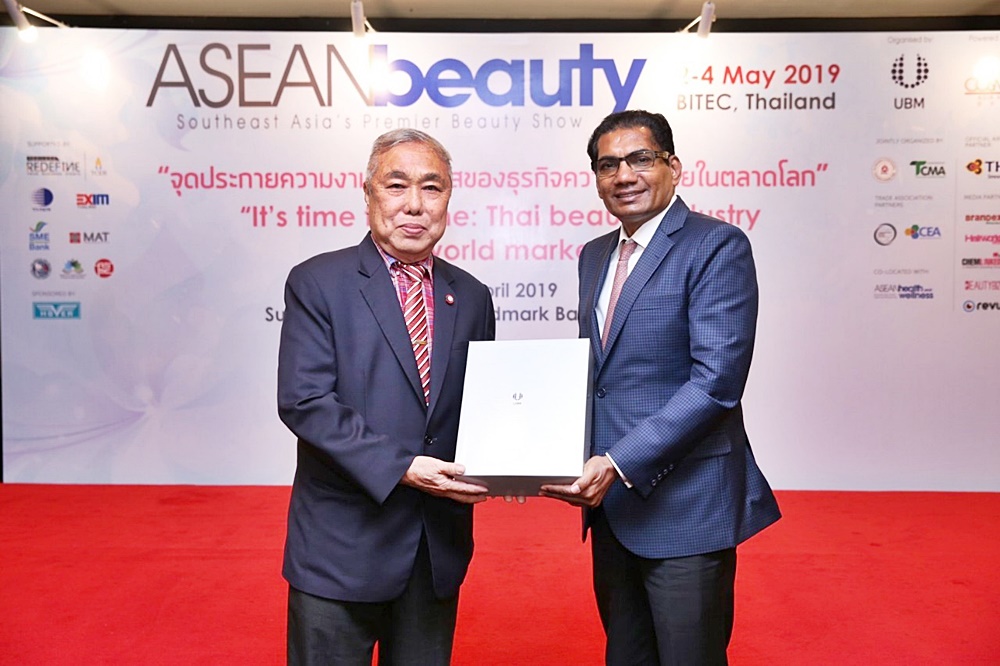 The exhbition also has Seminars for knowledge about cosmetics and health care, demonstration of properties and
use of products on the stage, which including the latest innovative products about beauty and health,
ASEAN health and wellness Cosmetic marketing knowledge such as brand building, rules and procedures for exporting
of beauty and health products, and online marketing.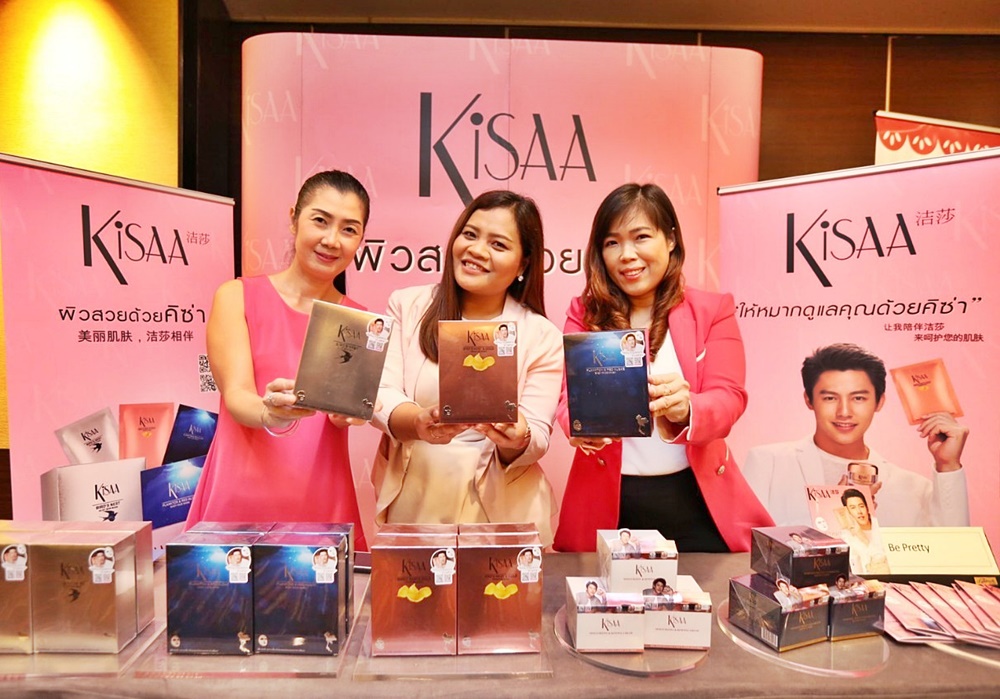 Ms. Anuchana Vichavet said that the health and beauty market viewing the situation as a whole is likely to continue going stronger,
because people turned to focus on their health and personality, or turning from having a good health inside
to having a good image outside In the last year, the value of health and beauty market worth 250 billion baht,
with annual growth rate of 7.6%, divided into domestic market of 170 billion baht and exports of 80 billion baht,
And ASEAN is still the main market with other two countries, that is Japan and China,
Ms. Anuchana Vichavech concluded at the end.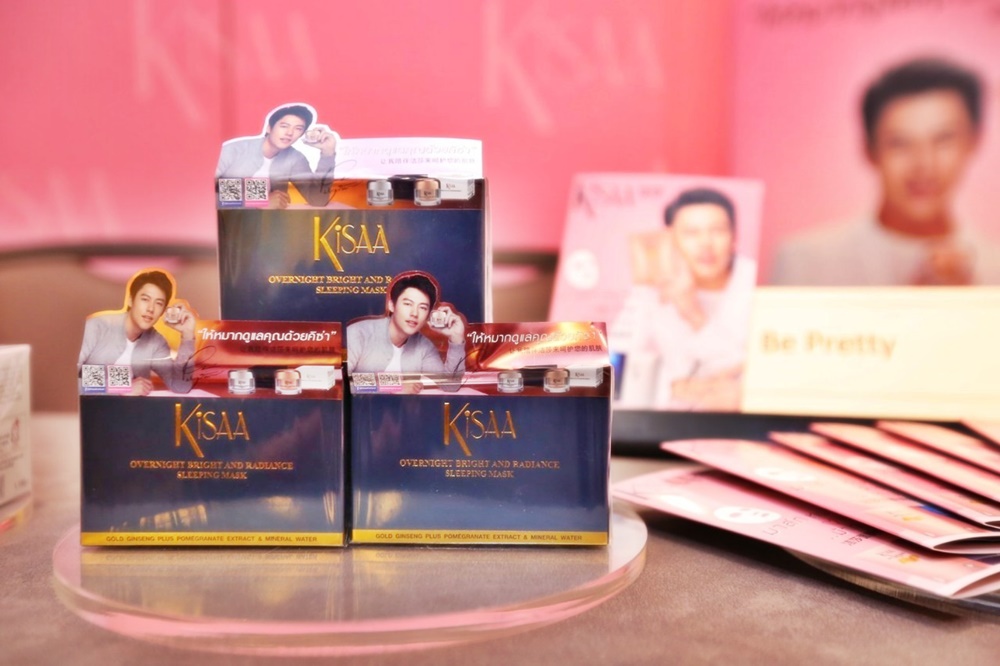 People who are interested in this event can enter the exhibition in advance by booking a Thai Airways (TG) ticket.
The method is to enter the aeanbeautyshow website, register for attending the " ASEAN beauty 2019 "
expo, then enter the thaiairway website to book a ticket with the Event code received from the last step,
you can get the right to enter the exhibition in advance when you've finished your booking. This right is available to every class ticket,
no matter Economy class, Business class or First class; and available to all participants, exhibitors, visitors, lecturers and organizing committee etc.
can enter the exhibition in advance.