KiSAA , Thai Skincare brands, grandly unveiled at China Beauty Expo (CBE) in China. 20-22 May 62
The 24th China Beauty Expo was held in Shanghai at the Shanghai New International Expo Center (SNIEC) during 20-22 May 2019.
This could be considered as the beautiful and honor ending of China Beauty Expo (CBE).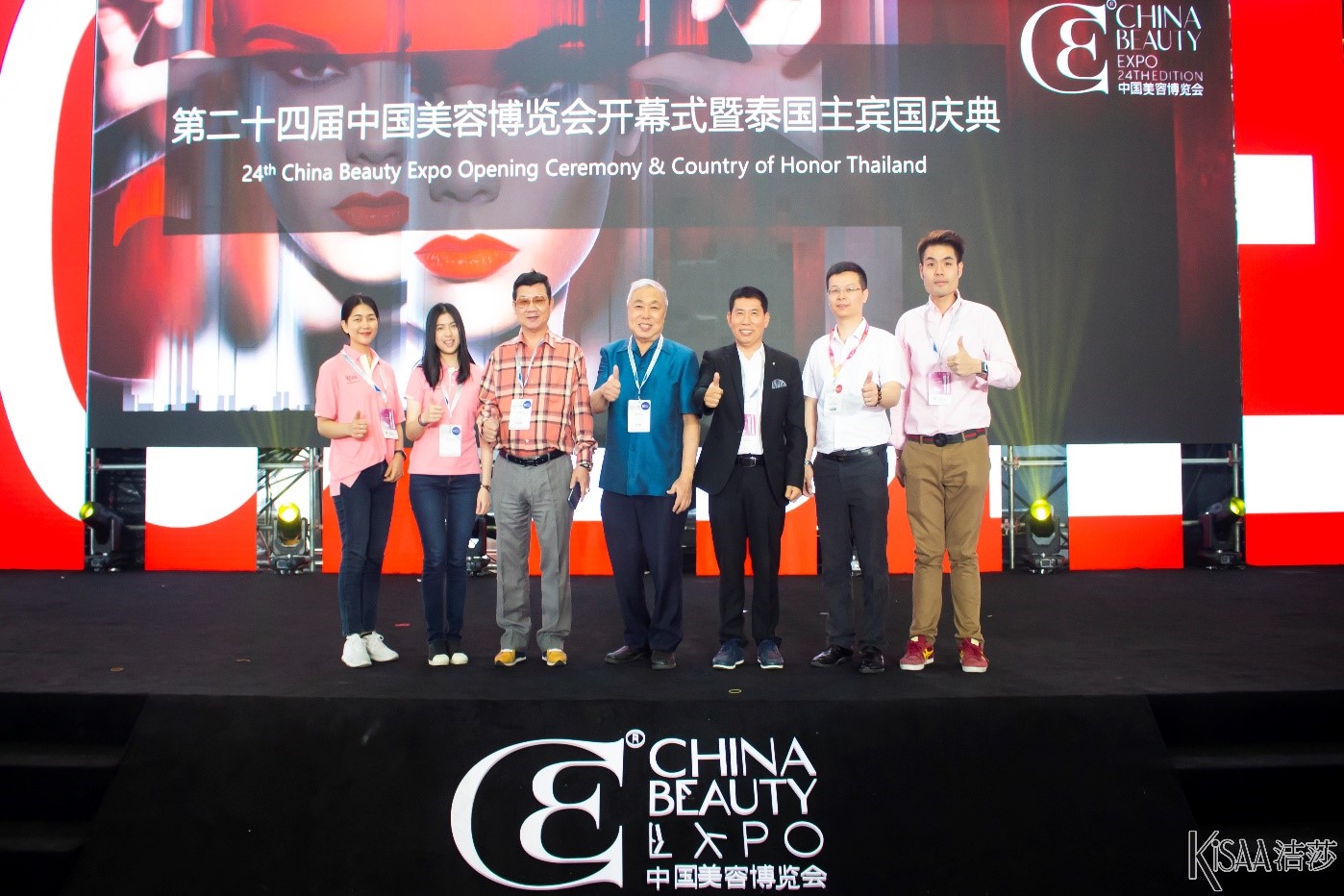 This is the largest exhibition of beauty products in China and Asia, and also being the top 3 of global event that a lot of people give attention to.
In this 24th event in Shanghai, many entrepreneurs joined.
.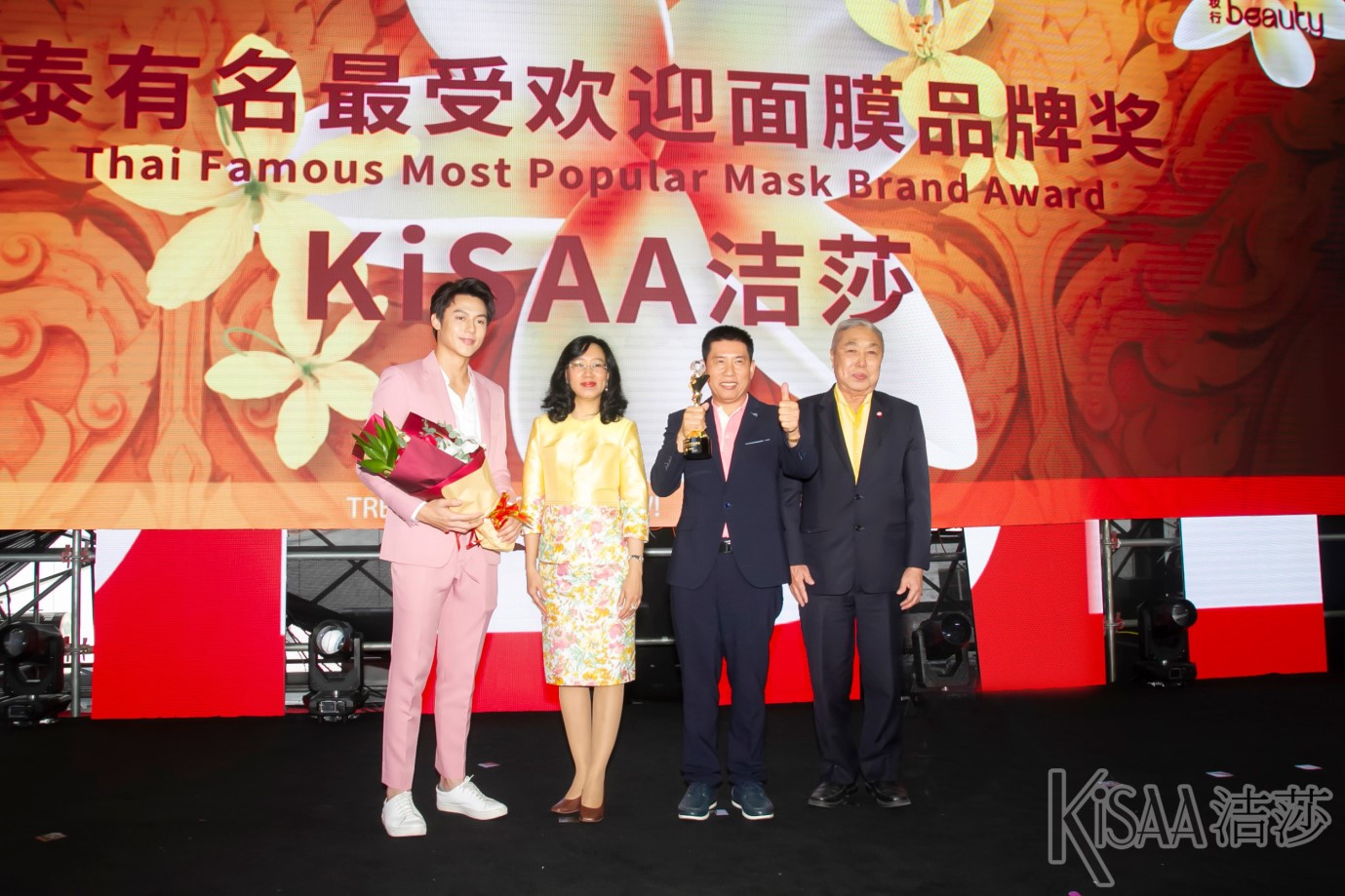 .
For over 3,500 brands, from 40 countries around the world which could be remarked as a great event.
This event is also considered as an important stage for entrepreneurs who are interested in entering into the Chinese market.
Moreover, this event is also considered as the most special year of Thailand,
because Thailand has been honored as the " Country of Honor " for the first year and has received the special attention.
(In the previous year, this award belonged to Japan.)
.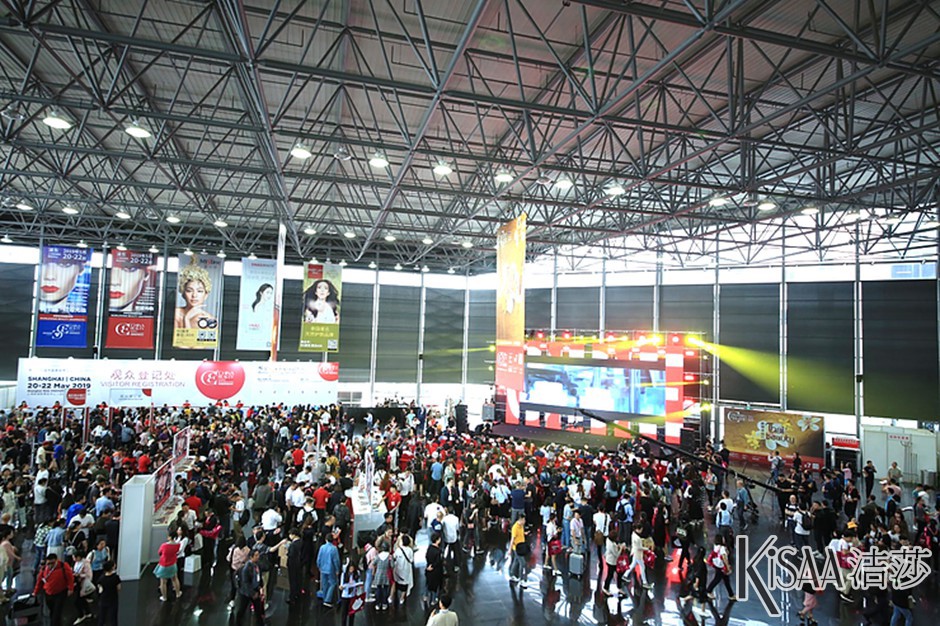 .
To be honored as the " Country of Honor ", this could be noticed that Thailand has been specially promoted and
supported by CBE Organizer and Chinese association as they could see the potential and the rapid growth of
Thai beauty product in China, which is a positive sign of Thai entrepreneurs.
.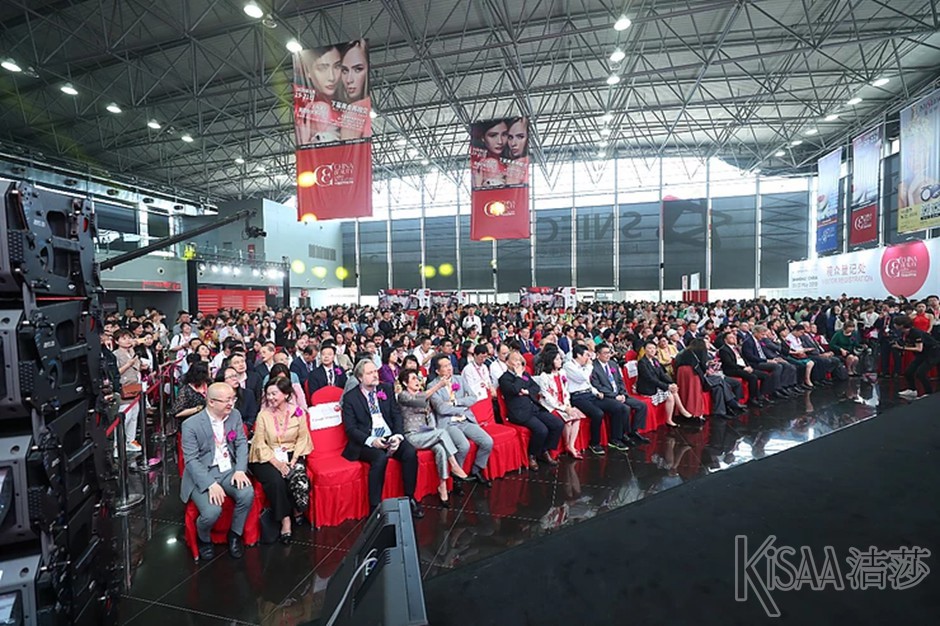 .
On May 20, 2019, during the grand opening ceremony by key figures of both Thailand and China, such as CCTIC
Vice President Mr. Wang Pen he, Consul-General in Shanghai, Ms. Sisiri Thunkunrat, Informa Markets Asia, CEO, Mr. Ma Arong.
.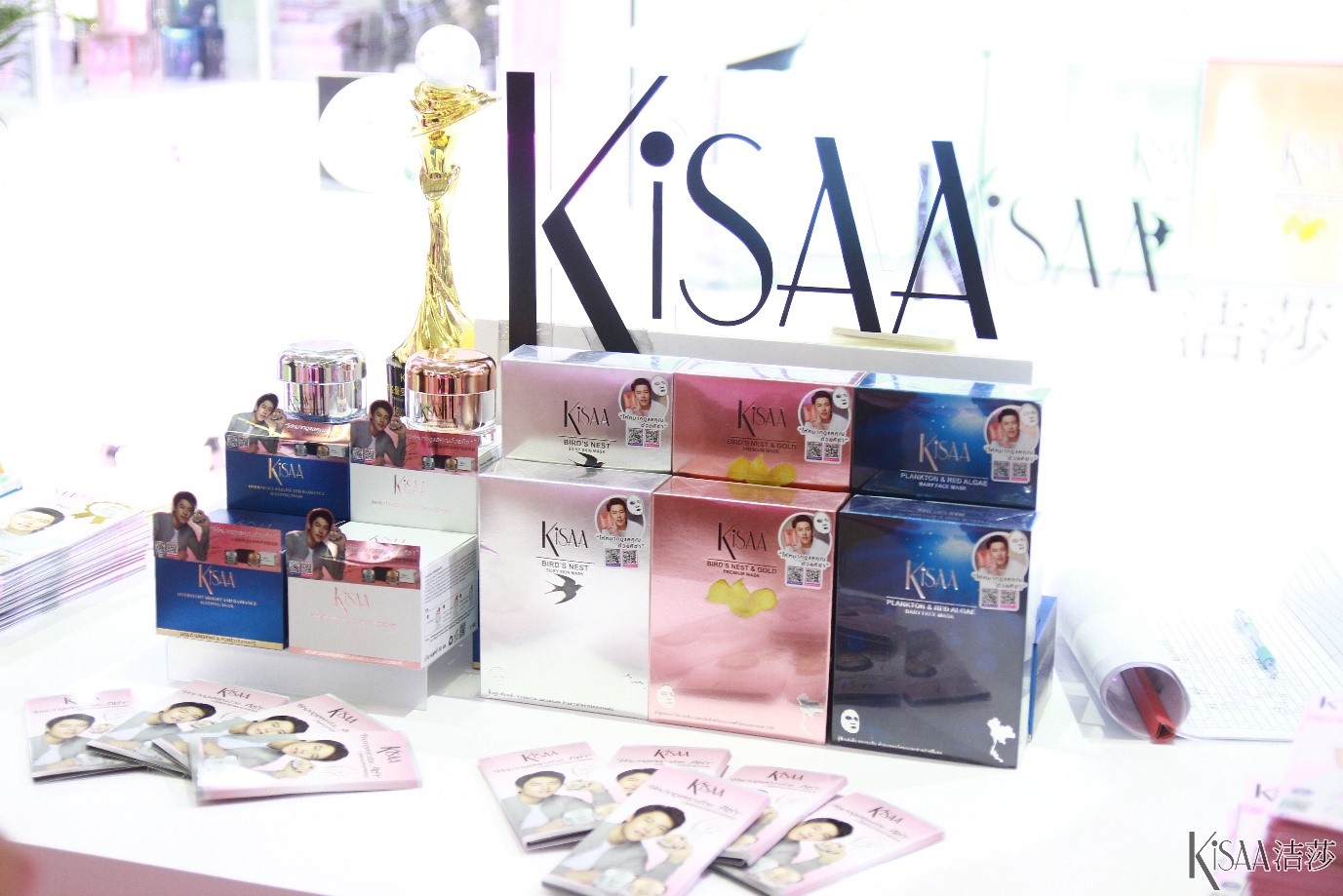 .
In addition to the performance from Thailand and the award ceremony of " Country of Honor ", in the opening ceremony,
there is also a plaque given to honor the association by Mr. Pisanu as the representative of the consortium.
As well as the " Thai Famous Award " which is given to potential Thai brands that are outstanding in various fields,
hosted by CBE organizers and Thai-Chinese business promotion association and South East Asia,
in order to guarantee the popularity and acceptance in the China market.
.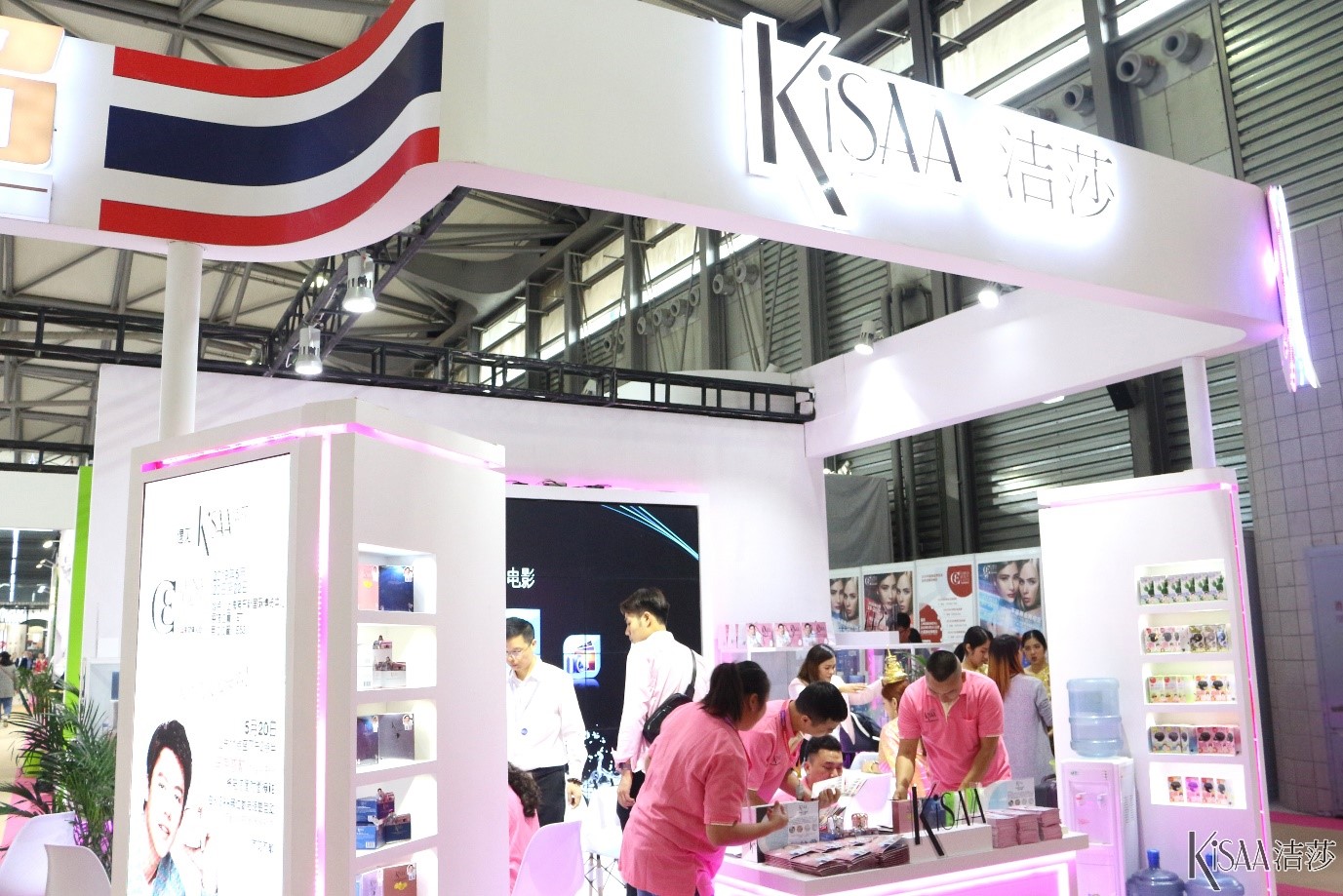 .
KiSAA has the opportunity to receive the award for the popular mask sheet of Thailand.
Thai Famous Most Popular Mask Brand Award is much honored.
.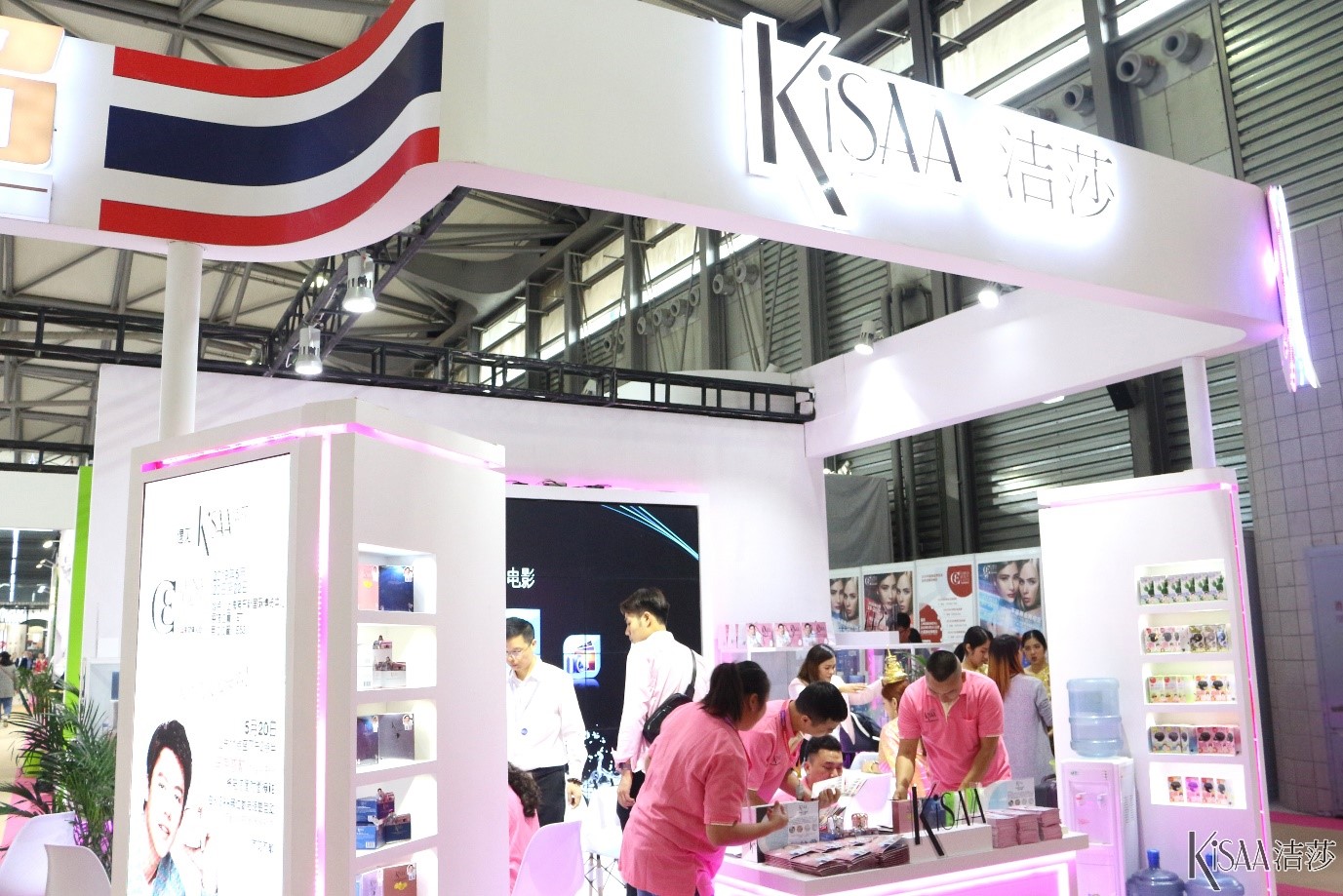 .
Inside the booth, KiSAA is also honored by the brand presenter, Mark Prin, and special guest, Aom Sushar, to participate in this event.
.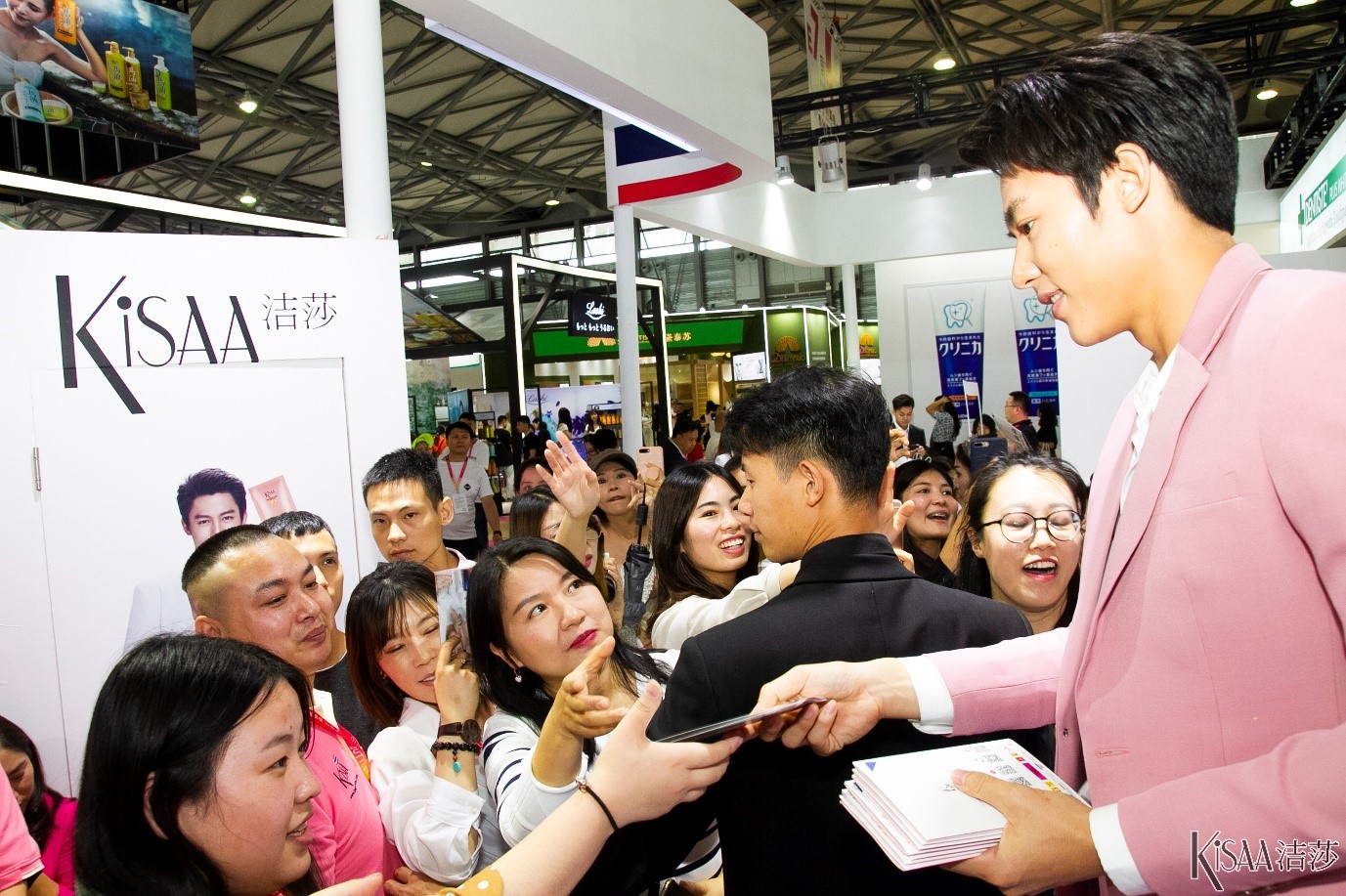 .
The products in KiSAA brand have received a huge amount of attention from many peoples.
.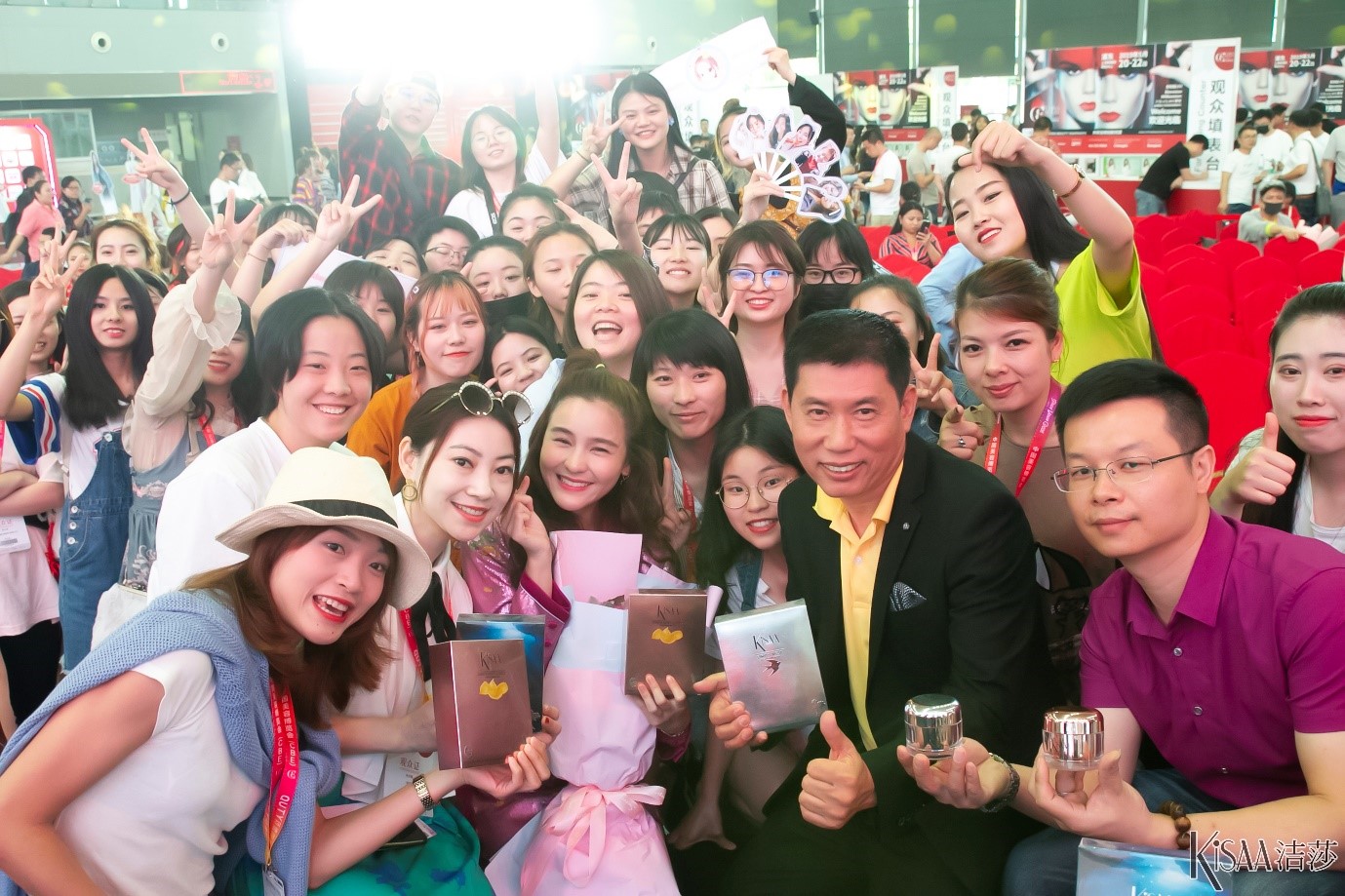 .
KiSAA received a great feedback from both China and Asian people who attended the event, which was better than the expectation.
KiSAA would have to thank the customers for their kind interest and support in KiSAA brand very well.
.